Filmturisme: Området Toscana & Lazio
Filmturisme: Området Toscana & Lazio
Nothing Left to Do But Cry/ Non ci resta che piangere – 1984
Instruktør: Roberto Benigni, Massimo Troisi
Medvirkende: Roberto Benigni, Massimo Troisi, Iris Peynado, Amanda Sandrelli
Genre – kommedie
Det er sketches af de to talenter Massimo troisi og Roberto Benigni, som bærer hele filmen. Beningni og Troisi er også filmens instruktører og manuskriptforfattere.
Filmen udkom et år før den berømt amerikansk film Tilbage til fremtiden (1985).
Filmen, er en rejse tilbage i tiden, præcis kort før Christopher Columbus skulle sejle vestpå med sine tre skibe fra Palos (Spanien) i 1492, på vej til at opdage "Indien". Filmen blev optaget mellem Capranica (Viterbo), Bracciano-søen (Rom), til Rota Slot (Tolfa, Rom) Vulci arkæologiske park (i Lazio Maremma, i provinsen Viterbo). Den toscanske scene er skudt i den maleriske strand Cala di Forno (Grosseto Maremma, i byen Magliano i Toscana, i hjertet af Maremma Natural Park, hvor en af filmens sidste scener er optaget, når de to komikere ankommer til den spanske strand Palos for at stoppe Christopher Columbus, som desværre har forladt landet.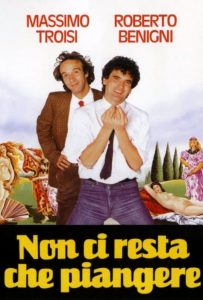 Cala Forno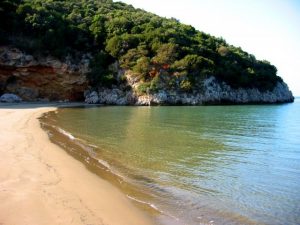 Lago di Bracciano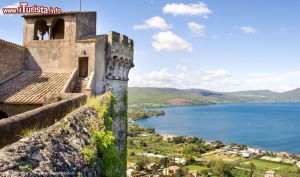 Castello di Rota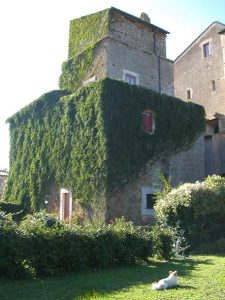 Tolfa – Borgo di Rota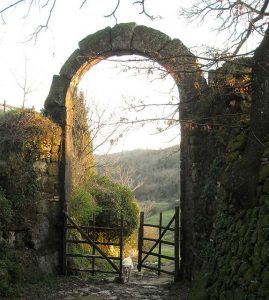 Capranica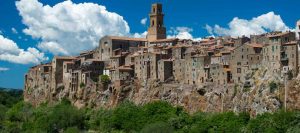 Non ci resta che piangere – Lettera a Savonarola